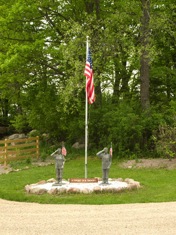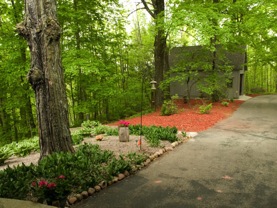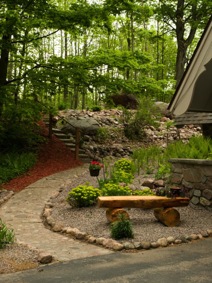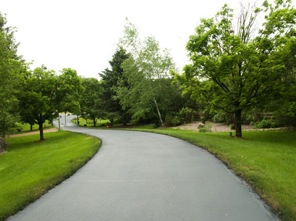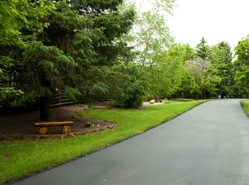 All reservations require a credit card to hold with or without coupon. The card is not charged unless property is left and the room is damaged or you don't show up and have not called 24 hours prior to cancel the reservation.
Cancellation of any reservations needs to be done two weeks in advance. No charges will be applied, if done on time.
If cancellation needs to be done 24 hours ahead of time $50.00 charge will be charged to you.
Policy Acception: If family emergency occurs (proof will be required) military deployment, the fee will be voided upon the owners discretion.
$35.00 fee for any returned checks or credit cancellations after the stay was complete.
Check-in time is 4:30 PM, checkout is 10:30 AM daily.
Any further questions can be directed to the business Manager Melanie Lemanski or myself Lori Mathwich.
GROUPON Costumers need to notate on reservation they have a open coupon in order to be accepted at time of arrival. Please add 2013 Groupon Offer includes Home-style breakfast in guest Room. Full Breakfast in Dining Room is not available with this offer.
RESERVATION REQUESTS ARE ONLY GOOD WITH CONFIRMATION EMAIL/PHONE CALL from the Owner.
We offer Military and AARP discounts of 20% off the room rates stated. No additional discounts are offered so please understand our rates are as low as we can go in order to maintain and stay in business. Additonal specials will be posted on Facebook or on the Specials page.
Effective Sept. 15th we can no longer allow dogs or cats.
Thank you, for your understanding.

ALL TOURS MUST BE SET BY CALLING FIRST - 715-781-5550