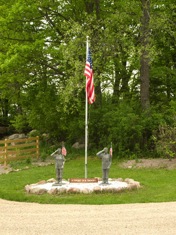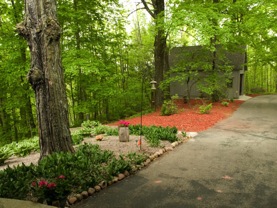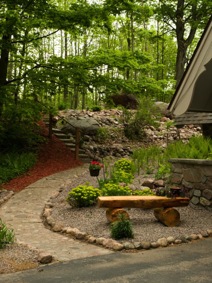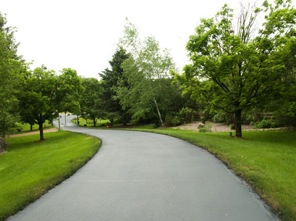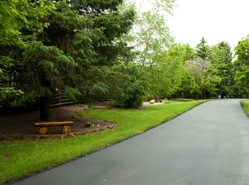 Valhalla Inn has expanded and has leased 70 acres of land for turkey hunting to overnight guests. The turkey blind, local guide and cleaning area all provided. All the guest has to provide is a tag for turkey in Zone 3. We follow all the laws of the WI DNR Department and any turkey laws or applications can be obtained through their website.
Package includes: continental breakfast, casino coupons, bottle of adult beverage and cookies. Turkey assistance, cleaning, and blind.
Based on 2 person occupancy in the room. Max participants on a weekend is 4 hunters per day. Checkout for hunters is noon but still able to hunt the land. For more information contact the Valhalla or the guide Shawn at 920-344-2728.
Total Price: $130.00 per day includes all the above. Looking for a weekend stay. Weekend package special is $240.00.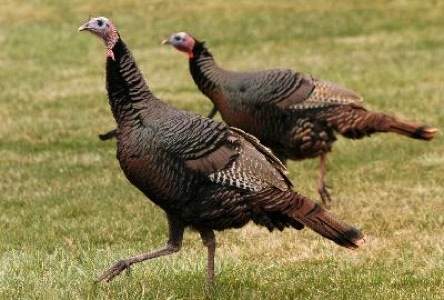 ALL TOURS MUST BE SET BY CALLING FIRST - 715-781-5550